Our leadership team are a passionate crew with over twenty-five years work experience all united in a clear purpose: exceptional customer experience and quality, heavy equipment training.
Passion, purpose, and professionalism fuse, as we find a way forward each day and week to meet the needs of our student body, our employee partners, and our agency and government stakeholders.
With decades of experience at IHE, our front-line teams' experience seeps out to our students daily as we guide them how to move their machines safely, and efficiently, to move themselves forward in their own life and careers – new or existing.
Together, we impact generations and provide a ready-to-work, entry, and experienced HEO workforce since 2005.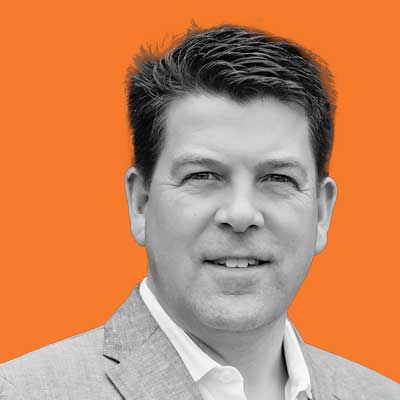 Mike Hansen B.Comm, CPA, CA​
President
Mike first joined IHE back in 2008 and has guided IHE from a one-man operation into what is today recognized as Canada's leading HEO equipment training institution.
Both a visionary and a calculated risk taker, he thrives on challenges and is known for his out-of-the-box thinking. Working as one of the youngest drillers in the Alberta Oilpatch in his late teens and raised in Grande Prairie, AB he has an instilled hard work ethic matched by few.
Mike consistently shapes a competitive edge forward for IHE by seeing the whole picture in the context of today. His financial stewardship and careful management of resources, and choices, is appreciated by many.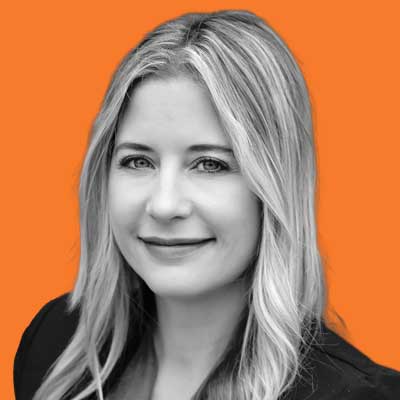 Christine Hansen B.Comm
Senior Vice President
Christine is a driven, resourceful, and open-minded business executive with a strong sense of integrity, intuition, and over 20 years progressive experience. A graduate of MRU's Journalism program in 2001, she cut her teeth working in the heyday of the oil and gas sector downtown Calgary, AB running marketing, communications and public relation needs of clients.
A move to the Okanagan in 2008, saw her found a successful communications and real estate services company. Her world collided with IHE in 2011 and the rest was history. Learning the organization from the ground up, she started by answering phones. With great people, great commitment, and the support of her ownership group, Christine oversaw the school grow from a private-owned fleet of 18 machines to over 70+ pieces by 2016. Today, she oversees the daily operations and team leads as Senior VP. Together, Mike and Christine are the one-two punch.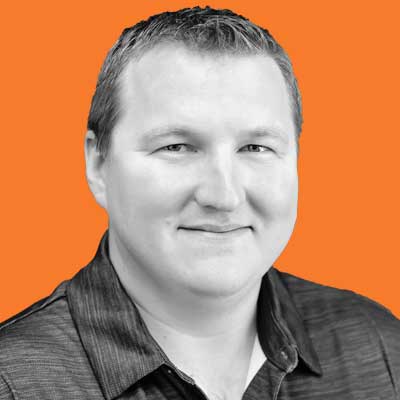 Jared Pawluk
Operations Manager
Jared has extensive equipment operation, repair, maintenance, and supervisory experience after proving himself as a successful Superintendent and Civil Foreman/Heavy Duty Mechanic/Production Supervisor at several companies in western Canada, in a variety of work sectors, since the early 2000s. He is now in control now of IHE Field operations daily, since 2019. Jared is generally responsible for planning, organizing, and controlling all aspects of machine and personnel operations at IHE training site locations year-round. His excellent interpersonal skills allow him to build solid internal relationships with students and staff alike. Jared's background in production lends him well in providing a safe, secure, and healthy work environment at IHE by modelling and enforcing safety standards. Making sure students are happy and well-looked after is one of his top daily priorities.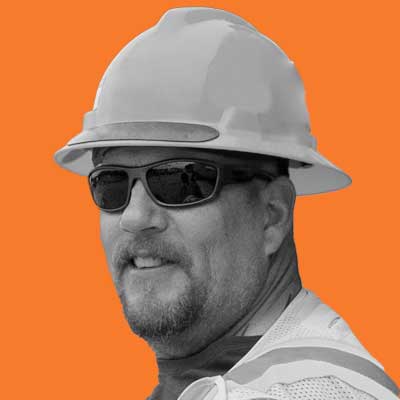 John Price
Manager, HEO Mobile Training Division
As Manager of the HEO Mobile Training Division at IHE, John offers a vast and current background in Heavy Equipment operations, assessments, and safety practices. He has over 25 years combined experience as an Operator and former Owner/Manager in the following sectors: Oil and Gas, Civil/Infrastructure Construction, Mining, Demolition, Environmental Services, and Forestry. John's last post involved work on a high profile, government-funded project site in a General Foreman capacity. He specializes in Water Management/Steep Slopes/Environmental Awareness/Material Management.
John is BC-ITA [Industry Training Authority] certified on six pieces of equipment – Grader, Dozer, Loader, Backhoe, Excavator & Articulated Rock Truck. He has also enjoyed working on numerous Indigenous projects for communities across Canada during his career and is well respected by many in the field.
A former superintendent of IHE School, John oversaw the continued land development and growth of IHE across western Canada for many recent years past, including our initial site openings of Edmonton, AB (2018) and Mission, BC (2016) campuses. John is one of IHEs' go-to Field HEO Trainers/Instructors for any employer requests/needs. He has assessed numerous operators over the years at IHE sites, as well as on the job, from entry positions thru to supervisory capacity levels.
John continues to work closely with the senior staff to ensure that IHEs' hallmark programs stay relevant and in-tune with Industry needs overall. When he's not behind the controls himself, or evaluating someone else, his other huge passion in life is spending time with his son John Jr. in the great outdoors.
A former commercial diver and veteran, John is well suited to handle himself in a variety of situations – including high pressure ones.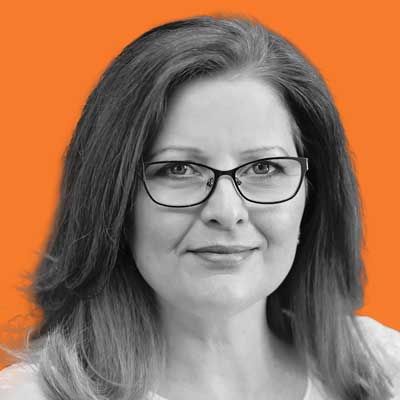 Amanda Cook
Controller, HR/Admin
Amanda has extensive accounting and managerial experience in various industries, both here in Western Canada for the last 16 years, and prior to that in the UK. Amanda has been with IHE since 2019 and has been responsible for implementing various processes and software upgrades to improve the efficiency of Accounting and Payroll functions.
Her incredible attention to detail, communication skills, and tenacity have been instrumental in ensuring that the Accounting Dept is a rock-solid support service to the rest of IHE and that all departments are functioning well.  In addition, her keen eye for detail and ability to cross-manage multiple areas has seen her recently take on a corporate administration and human resources governance role with ease and grace. We are all in great hands with Amanda!
Rich Bush B.Comm
Director, Business Development
IHE school is the industry leader in heavy equipment operator training. Since 2005, IHE has built a reputation among industry stakeholders as a trusted source for safe and skilled heavy equipment operators. As Director, Business Development, my focus is to lead and implement our growth strategy by creating new partnerships while continuing to provide the safe, high-quality customer service that IHE is known for.  Prior to joining IHE, I spent 12 years focused on sales and investment management, building relationships across western Canada. Over the last 20 years I have gained considerable experience in the office and in the field in the forest industry, energy, and manufacturing.
It is both an exciting and challenging time for industry. As capital commitments continue to grow,
major projects are breaking ground all over Western Canada. While this is great news for industry, the
increase in commodity prices coupled with an ageing demographic amplifies the need to manage costs
when finding and retaining skilled workers.
If 2022 is any indication of things to come, 2023 will continue to pose similar challenges. At IHE,
we are committed to helping industry meet their needs by offering targeted recruitment services both
online and in-person. Looking beyond COVID-19 to a future of economic recovery and growth, IHE truly
is a capacity builder that can help you meet your workforce needs.
Please contact me at 403-561-0599 or by email at rbush@iheschool.com